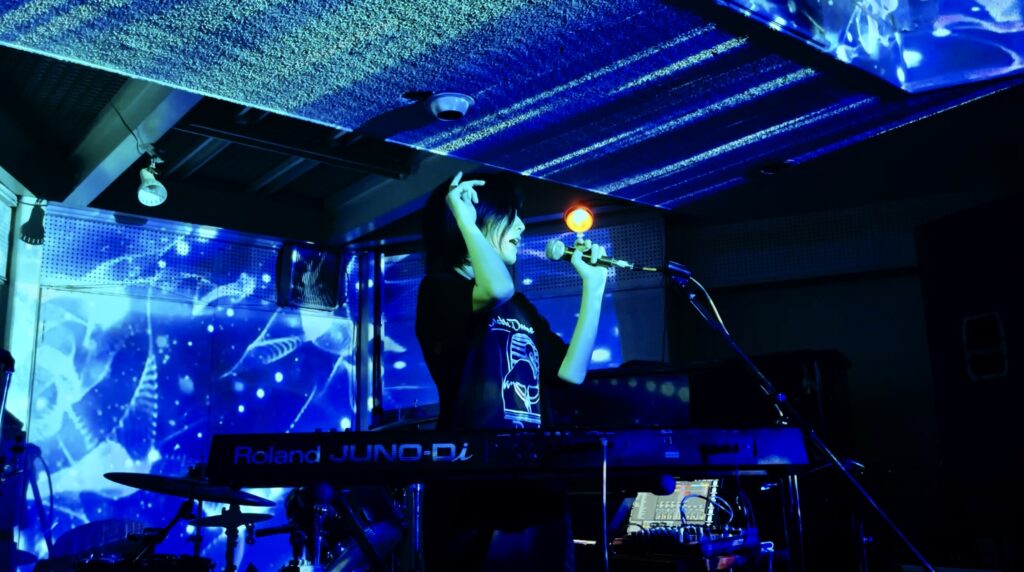 BIOGRAPHY
Eulalie is a musician from Kyoto, Japan.
She began making music in her own bedroom in 2019 and released her debut EP "Sleep & I'll Be Decent" on Chicago label Forgot Imprint in 2020. In 2021, she released her first album on UK label Dream Catalogue, entitled "A Day At The Videodrome", and participated in the album "Lucid to It" by Hong Kong Express, a member of the music unit 2814.
In the summer of 2022, she played five shows in three UK cities.
Her songs, which combine elements of ambient, house, avant-pop and various other types of music with Japanese vocals, have been featured on various radio stations across the country, including BBC, NTS and InterFM897.
Twitter : https://twitter.com/eeulaliee
Instagrarm : https://www.instagram.com/eeulalieee/
Facebook : https://www.facebook.com/
Youtube : https://www.youtube.com/Eulaliecat/